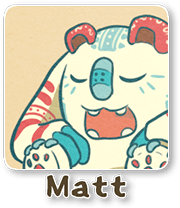 It seems that Mark's family isn't the only one that's been asked to evacuate on this strange day.
Far from it, in fact.
---
Wow! Here we are at the end of Chapter 1! Thank you so much for reading this far and for all the comments.
I'm so happy to have been able to share my story with everyone, and Chapter 2 is on the way!
Remember, you can purchase the whole first chapter and read it today by going: Here
There are also a super limited supply of physical copies of chapter 1 HERE